Special Education Teacher
Courses Taught:

Special Education 1st- 4th Grades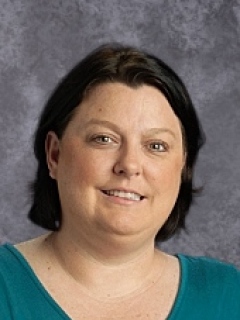 Education:
B.S. Collaborative Teacher K-6
M. Collaborative Teacher K-6
E.D.S Collaborative Teacher K-6
Experience:
My teaching career began in August 2014 at Wetumpka Elementary School. I worked as a Special education teacher for two years and then transferred to Holtville Elementary School in August 2016. Currently, still working as a Special Education Teacher here at Holtville Elementary School.
Bio:
I was born and raised in the small town of Tallassee. I now reside in Wetumpka, Al. I have one son, Bradley, who is now 19. He has kept me busy with sporting events over the years. If I had to choose a vacation spot it would be the beach. Teaching has been a very rewarding career choice for me, and to be able to work in a community such as Holtville has truly been a blessing!