Courses Taught:
4th Grade
English Language Arts, Mathematics, Alabama History, Science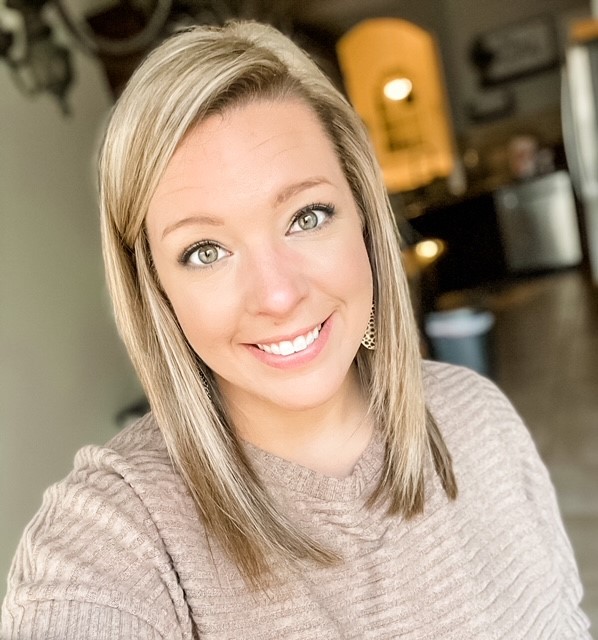 Hello! I am Jessica Flowers, and I have been teaching fourth grade at Holtville Elementary School since 2018. I feel so privileged to teach at a school that exerts so much time and effort into making sure that every student has a loving, nurturing environment to learn in every single day. Before starting my career at HES, I graduated from Wetumpka High School and later went on to earn a bachelor's degree in Elementary Education at Auburn University at Montgomery. I love teaching ALL subjects, but my favorite to teach is math. I love seeing a child's eyes light up when a challenging skill finally "clicks."
On a personal note, I'm a huge Alabama Football fan…ROLL TIDE!!! I'm also a fan of Fall weather, shopping sprees, adventures, traveling, spending time with family, French bulldogs, spa days, pedicures and manicures, the beach, painting, and anything else crafty.
Teaching has been a passion of mine since I was a little girl, and I truly believe that it is my God intended purpose in life. I can't wait to embark on a new learning experience with your child this year, and to help them reach their fullest potential. I'm so excited about a fresh, new start and looking forward to all the great memories we will create together. I am positive that this will be an amazing school year and that your student will feel confident entering middle school when it's over.
EVERY STUDENT EMPOWERED, EVERY STUDENT SUCCEEDS!!
GO BULLDOGS!!